Inside the Tripper's Brain | National Geographic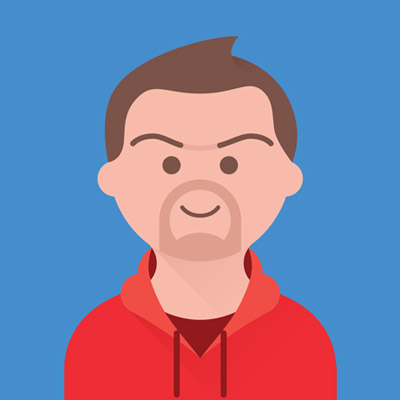 Psychedelics over-stimulate serotonin receptors in the brain, resulting in a blissful experience or a horrifying one.
➡ Subscribe: http://bit.ly/NatGeoSubscribe

About National Geographic:
National Geographic is the world's premium destination for science, exploration, and adventure. Through their world-class scientists, photographers, journalists, and filmmakers, Nat Geo gets you closer to the stories that matter and past the edge of what's possible.
Show more
---